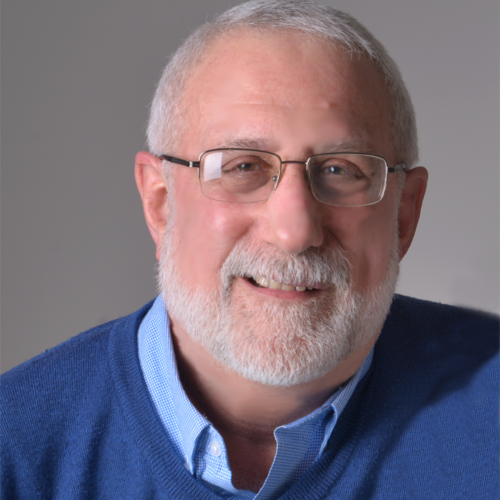 Roy has more than 40 years' experience in higher education. He advises and mentors educators and academic leaders globally, providing boards, administrators, and faculty members with governance training, strategic planning, academic & organizational cultural development, professional development, and institutional assessment.
He has assisted numerous new Christian colleges and universities across the USA and abroad organize their boards, refine their mission and vision, design their curricula, write their academic, faculty, and student policies, advise on fundraising and institutional assessment, and guide them in their pursuit of accreditation.
He was the founding President of New Saint Andrews College, Moscow, Idaho, USA, and a Vice Rector and Distinguished Professor at Nehemiah Gateway University in Albania, southeast Europe. He has taught at Uganda Christian University and assisted Evangelia University in California with its academic affairs and accreditation self-study. He was a professor at the University of Idaho from 1984 to 2000, where he served as the Director of the School of Communication and a member of the Graduate Faculty. He was elected to the University of Idaho's Faculty Council and served as Vice Chair of the Council. He was twice selected as a Senior U.S. Fulbright Teaching and Research Scholar, first to Warsaw University's Institute of Journalism, Poland (1991), and to the Communication Research Center at North West University, Potchefstroom, South Africa (1998). He has been a visiting International Development and Training (IDAT) Professor at Egerton University in Njoro, Kenya, East Africa (1992). He was twice elected as an Accreditation Commissioner with the Transnational Association of Christian Colleges and Schools. He has served on multiple governing and advisory boards, from the American Journalism Historians Association to Theopolis Institute (Birmingham, Alabama) to the Academic Advisory Board of the Classic Learning Initiatives (Annapolis, Maryland; providers of the Classic Learning Test [CLT]). His scholarship in media history and culture has been honored twice with national research awards by the Association for Education in Journalism and Mass Communication. The International Conference on Teaching and Learning honored Dr. Atwood for his "Outstanding Contributions to Higher Education" at its 2017 meeting at Fan S. Noli University, Korce, Albania.
Roy holds a Ph.D. in Mass Communication from the University of Iowa, USA, an M.A. in Religion from Westminster Theological Seminary, Pennsylvania, USA, a B.A. in Philosophy from Dordt University, Iowa, USA. He and wife Beverlee have been married 48 years and blessed with two children and 12 grandchildren.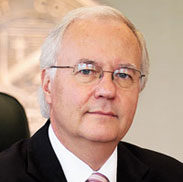 Carl's 35 years of experience on more than a dozen higher education, civic, and ecclesiastical boards combined with a decade and a half of successful college presidential leadership provides a foundation his commitment to coaching and consulting by those "who have been there". Particular areas of focus are leadership and organizational coaching, mission effectiveness assessment, consulting to organizations in leadership transition, strategic and operational planning, and crisis management. Over the years he has provided formal mentoring relationships to not for profit (especially educational and ecclesiastical) leaders and led workshops in higher education principles and practices on 5 continents. Professional appointments include 16 years as President of Dordt College (IA) as well as previous positions as Senior Pastor in both the Chicago metropolitan area and in Northwest Iowa as well as a teaching appointment at Calvin Theological Seminary (MI). He has served as Executive Director of the Association of Reformed Colleges and Universities in addition to being the founder of The SquareInch Consulting Group, LLC. Educational leadership posts have included membership on the Secretariat of the National Association of Independent Colleges and Universities as well as the Executives in Church Related Higher Education. He has organized and coordinated Global Summits of Presidents of Reformed Colleges and Universities held in Paris, Oxford, and the Netherlands. Civic Service includes terms as Chair of the Council of Christian Colleges and Universities, the Iowa Association of Independent Colleges and Universities, the Iowa Association of College Presidents, and the Iowa Campus Compact. He has been a trustee of Calvin College, Dordt College, and Calvin Theological Seminary and has been a member of the board of directors for Iowans for a Better Future, the National Association of Independent Colleges and Universities, the Barnabas Foundation, the Iowa College Foundation, Christian Reformed World Missions Board and the Christian Reformed World Ministries Board. Most recently he has served as Interim President of Kuyper College in Grand Rapids, Michigan from January to October of 2017. Currently he serves as vice chair of the Board of Directors of Bethesda Christian Counseling Services and is a member of the Charter Revision Commission for the City of Sioux Falls. Carl's educational background includes a B.A. in Philosophy from Calvin College (MI), an M.Div. with an emphasis on Philosophical Theology from Calvin Theological Seminary (MI), and a Ph.D. in Theology and Communication from Princeton Theological Seminary (NJ).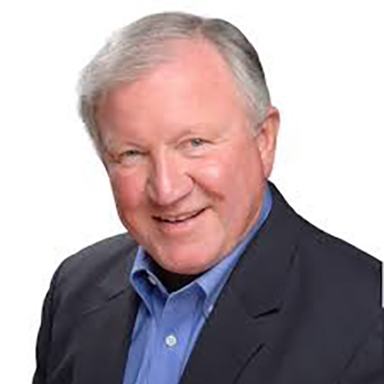 Rod is a certified Berkman Test administrator and analyst and the Principal of Corporate Resources, LLC. He has been the Vice President of Human Capital for Economic Modeling Specialists, Inc., in Idaho, the President and COO of the Bomgar (now Beyond Trust) Corporation, a computer security company in Georgia, and VP of Marsh, an insurance and risk management firm in New York. Rod is a graduate of Louisiana State University in industrial technology.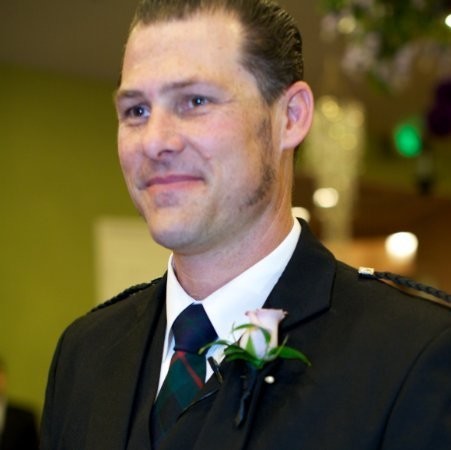 Aaron is a Christian scholar, church planter, pastor, professor and administrator. Dr. Hebbard brings considerable post-secondary level Christian education experience to the Nicea team. He has helped start two Christian colleges, and has been the president of three: Community Christian College (CA), Imago Dei College (CA), and Sovereignty College (CA). He has also served as an Accreditation Commissioner with the Transnational Association of Christian Colleges and Schools.
He is the author of Reading Daniel as a Text in Theological Hermeneutics (Princeton Theological Monograph) Wipf & Stock 2009 (reprinted 2011) and the editor of 95 Theses for a New Reformation: For the Church on the 500th Anniversary of the Reformation (Wipf & Stock, 2017). Aaron has taught Bible, Theology, Christian Worldview, Philosophy, Art History, Speech, and other classes designed to train Christian students to take dominion for Christ and His Kingdom. Aaron holds a Ph.D. from the University of Glasgow (UK) in Literature, Theology and the Arts. He and his family live in sunny Southern California.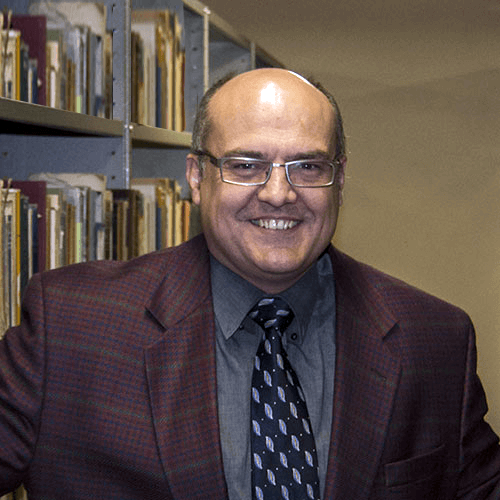 Dr. Alwyn Swanepoel has served as a pastor, editor and head of a denominational publishing house, author, and Reformed seminary professor, and been active in Christian education in South Africa. He teaches systematic theology, history of doctrine, reformational worldview, apologetics, and Christian ethics at an Afrikaans-speaking seminary in South Africa. For six years he was editor of his Reformed denomination's magazine and head of its publishing house. He pastored three Reformed congregations in South Africa over an 11-year period. He holds a doctorate in systematic theology from the University of the Free State, Bloemfontein, South Africa, and an M.A. in Theology and Letters from New Saint Andrews College (ID).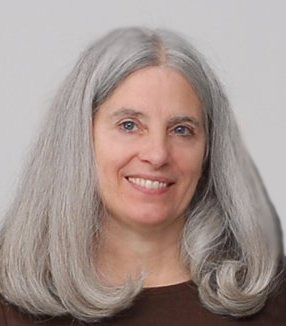 Bev brings more than 25 years of university-level experience with student records management, international student admissions, class scheduling, catalog and academic policies oversight, examination and transcript security, plagiarism detection software, and institutional and academic records management software. She served as the Registrar and Head of the Examination Office at Nehemiah Gateway University (Albania), Registrar at Morthland College (IL), Registrar and authorized Primary School Official (PSO responsible for issuing SEVIS I-20s and Homeland Security processes) at New Saint Andrews College (ID), Administrative Assistant for the Department of Architecture at the University of Idaho (ID), and staff member at American College Testing (ACT; IA). Bev served as the institutional coordinator for the Beta development of the Populi educational management software at New Saint Andrews College. She holds a Bachelor's degree in General Studies from the University of Idaho, where she was also honored with an Outstanding Employee Award.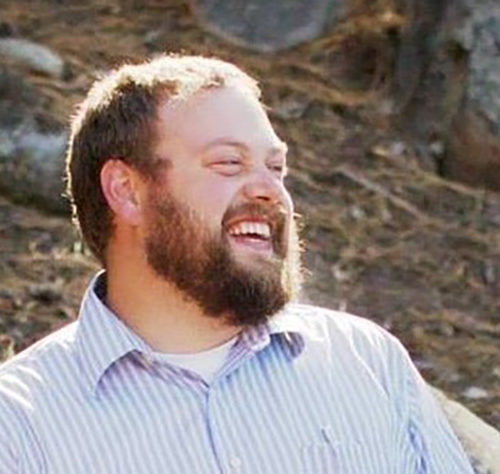 Jason has been a pastor, educator, classical Christian school founder, and author. He pastored Trinity Covenant Church in Santa Cruz (CA) for seven years. During that time he founded and served as headmaster of St. Abrahams Classical Christian Academy in Aptos (CA) and worked to bring peace and reconciliation to troubled churches in his denomination. He went on to teach at The Oaks Classical Christian Academy in Spokane (WA) and served as the Executive Director of The Oaks Conservatory for the Creative and Performing Arts. Jason did his undergraduate studies at the University of Idaho and Whitefield College and his theological-pastoral studies at Greyfriars Hall, Moscow (ID).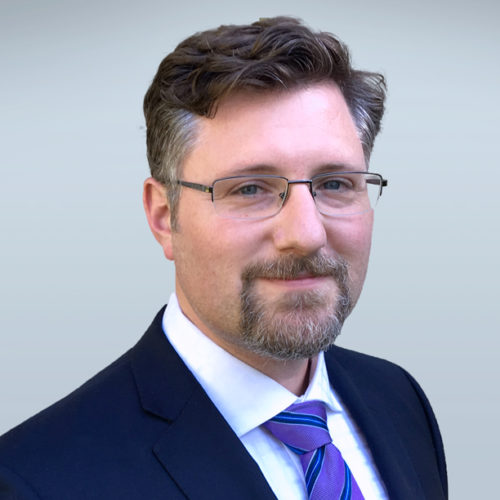 Ethan is the owner of Western Laundry, with operations in Moscow and Lewiston, Idaho, and Pullman, Washington. He has been the Vice President and COO for an oil and gas company in Canada and the US, an executive director of an NGO in California, and an operations manager for a land surveying firm in the western US. He holds a bachelor's degree in architecture from the University of Idaho, and completed the Advanced Business Management Program at Oxford University's Said Business School, UK.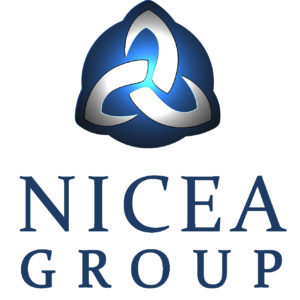 Christian Business Consulting
Serving and equipping Christian organizations